Aaron's Nintendoh
version 0.5 (beta)
Powered by
VirtualNES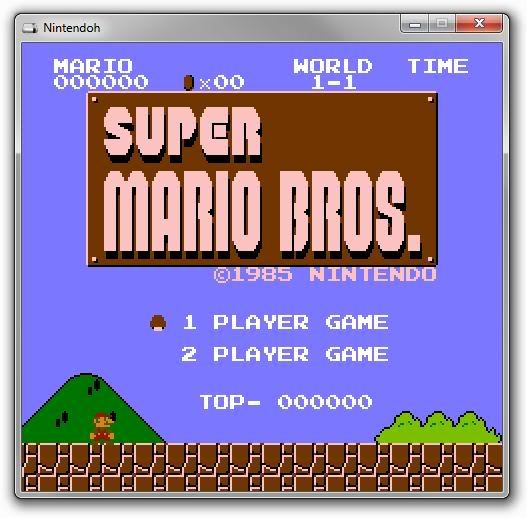 Description:
This is the first of a collection of Nintendo games - Super Mario Bros.
I'm building a menu selection list for the other NES games (800+).
System Requirements:
Tested on Windows 7 (32 and 64-bit) so far
AHK_L
(unicode)
Java
...Nothing else is required!
Download latest version:
Aaron's Nintendoh.AHK
(requires AHK_L and COM.ahk to match)
Aaron's Nintendoh.EXE
(recommended, needs nothing)
Version History:
v0.1.0.0 - made the first game operational (Super Mario Bros.)
v0.2.0.0 - added "MouseClick" command to activate the window so controls function properly
v0.5.0.0 - joystick is now working, and com.ahk is no longer required
Future Plans:
- collect ALL the Nintendo games and have them accessible via a "channels" system like on Aaron's YouTube Television
- high-score saving and a HUGE high-score board, all done with an INI file
Please report any issues... and as always: Comments, criticism and insults are totally welcome!