First of all I doubt he even knows I am doing this. Maybe he wouldn't approve.
But I am a jerk and this is what i do.
Recently i learned that tidbit is in the hospital sick. There are very few with the history in this community with the history and respect that this fella has.
When he recovers i think he may appreciate our well wishes. If your religious pray for him but either way here is the card i would send if I had away.
Post your own or leave a thought about tidbit to help him be of good cheer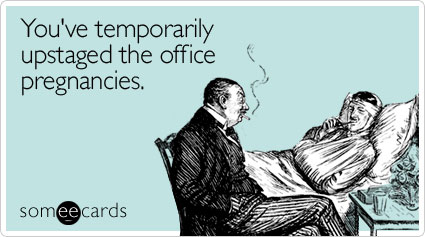 Most of all
GET WELL tidbit !!!!!!