Great for quick tutorials
LICEcap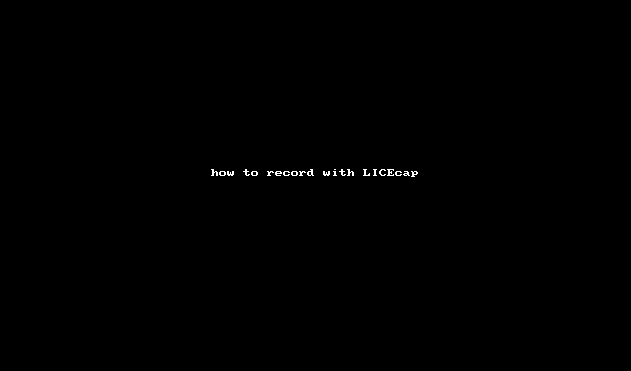 Posts: 7663
Joined: 29 Sep 2013, 17:08
Facebook: J0EDF
Google: +joedf
GitHub: joedf
Location: Canada
Contact:
right.... you (replace '0' with 'o') its the censoring eh
c0ck0s.com/licecap
Windows 10 x64 Professional, Intel i5-8500, NVIDIA GTX 1060 6GB, 2x8GB G.Skill RipJaws V - DDR4 3280 MHz | [About Me] | [ASPDM - StdLib Distribution]
[Populate the AHK MiniCity!] | [Qonsole - Quake-like console emulator] | [LibCon - Autohotkey Console Library] | [About the AHK Foundation]
no I just copy/pasted the url no mod
Posts: 2825
Joined: 28 Sep 2013, 22:15
Facebook: charlie.simmons.7334
Google: ttnnkkrr
GitHub: ttnnkkrr
Location: Irving TX
Contact:
fixed
We are troubled on every side' yet not distressed; we are perplexed'
but not in despair; Persecuted' but not forsaken; cast down' but not destroyed;
https://www.facebook.com/ahkscript.org
If you have forum suggestions please submit a
pull request
Check Out WebWriter
Thanks Tank
Expedience at its best
ty tank
Perfect, i've been looking for something like this.
Yes, this app is very useful, the output size and quality both very good! I've been using it for a long time now.
The output file can be optimized by
gifsicle
:
Code: Select all
gifsicle --colors 256 -O2 input.gif -o output.gif
Have a try! In most time, the result size is less than 50% of the original size.
BTW: Another one is
gifcam
oh nice ty for that tmplinshi
---
Return to "Other Utilities & Resources"
Who is online
Users browsing this forum: No registered users and 3 guests