Introduction
Hello, I've been trying to get this script to work but the child gui is ALWAYS behind the parent gui.
I'm testing this script on both w10 and w7, both 64 bits with latest version of ahk.
Code
Code: Select all
Gui, background:New, +hwndhParent
Gui, background:Add, Picture, x0 y0 h250 w250, website.jpg

Gui, child: New, +Parentbackground +HWNDhChild1 -0x80000000 +0x40000000 +E0x00010000
Gui, child: Add, Picture, x5 y5 w500 h500, Moon.jpg
Gui, child: -Caption
gui, child: Show, x18 y17
gui, background: show, x0 y0 h500 w500, testBug
Moon:
Panda: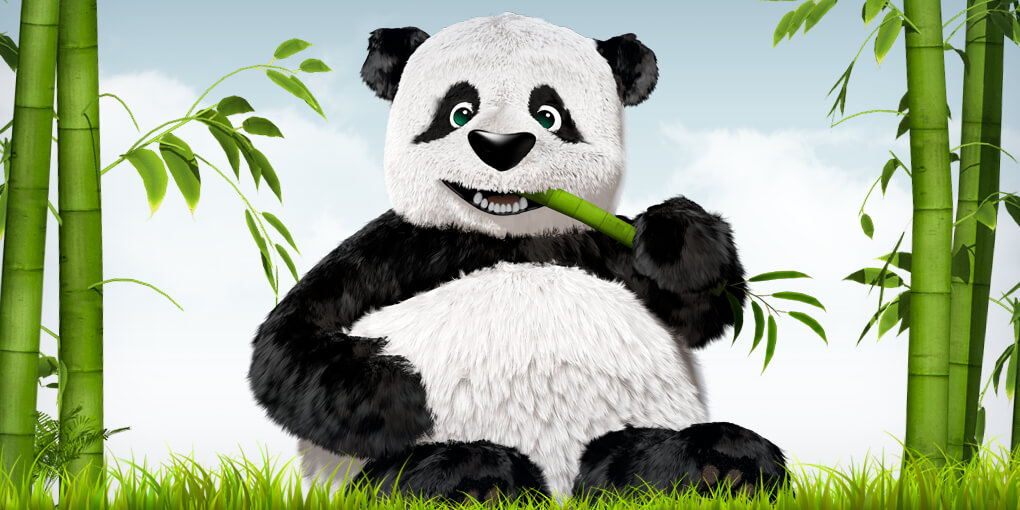 Expected behaviour
The moon should be on top of the panda. (Child on top of Parent)
Current behaviour
The panda is on top of the moon. (Parent on top of child)
What I tried
I tried changing the order of the gui commands but still, nothing worked.
Hope you can help me, thanks in advance.